Schedule An Appointment
Is your car having issues? Let us know what's going on and we will get back with you as soon as possible.
Welcome!
Abramson Automotive is a full service automotive repair shop in the East Valley servicing all of Mesa, Tempe, Gilbert, Chandler and Scottsdale. Our mission is to offer the highest quality automotive repair and maintenance service at an exceptional value. We strive to exceed our customers expectations by providing fast, convenient, professional service. Licensed and certified shop providing a full range of services to keep your vehicle on the road. We also handle all of your factory scheduled maintenance needs. Emergency tow service is available and free shuttle service within a certain local area. Give Abramson Automotive a call today to schedule your appointment.
WE'RE EXPERTS
We have been serving the Phoenix area for over 19 years.
WE'RE FRIENDLY
We are a family run shop and want you to be apart of it.
WE'RE ACCURATE
We make sure everything is checked and double checked before leaving the shop.
WE'RE TRUSTED
We have serviced over 10,000 cars, most of which are repeat customers.
Read More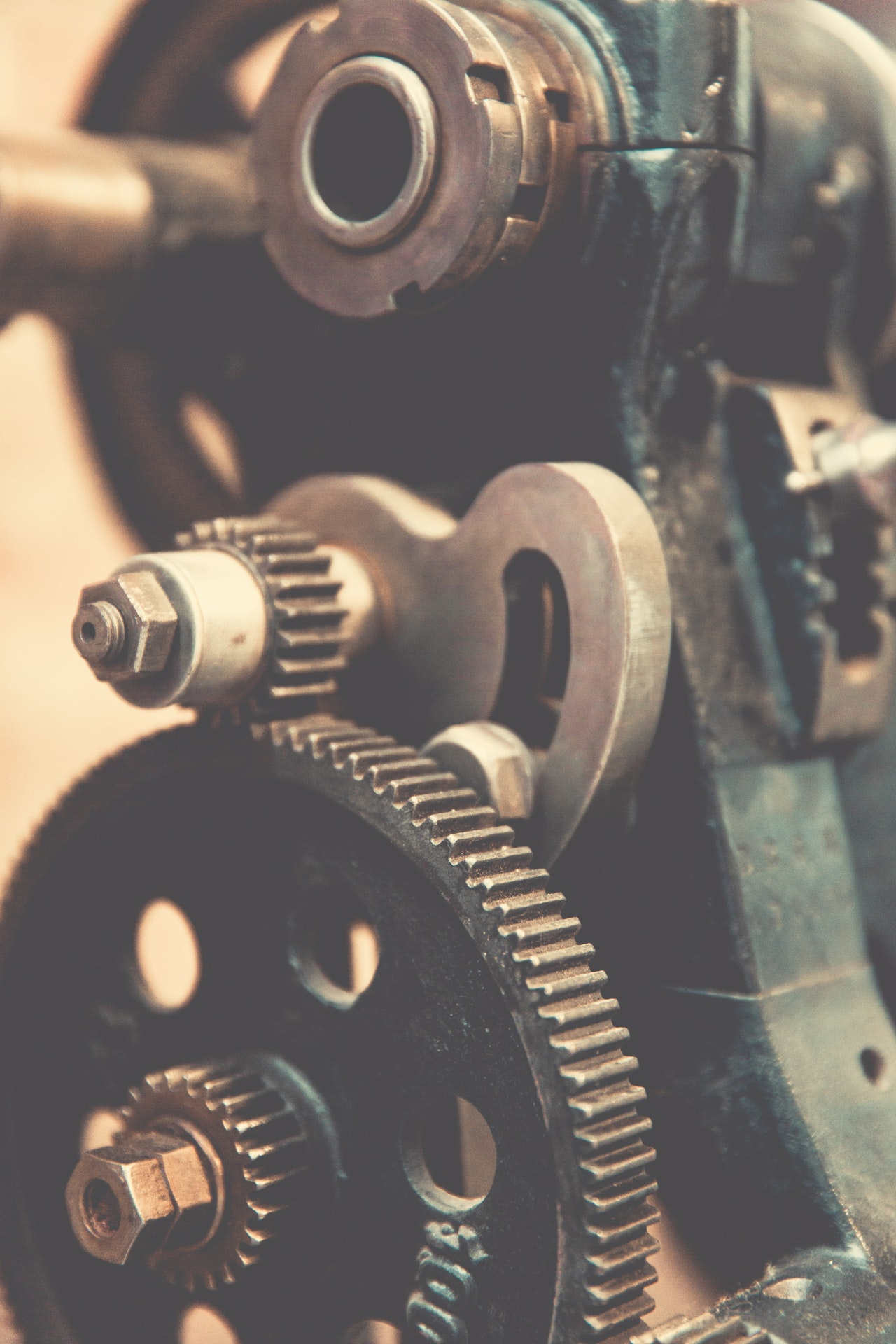 OUR SERVICES
Here is a list of services we offer.
Intoxalock Ignition Interlock
We are an authorized installer for Intoxalock Ignition Interlock! Intoxalock is a top-rated ignition interlock provider with affordable pricing and a reliable, high-quality, easy-to-use device. Our certified Intoxalock technicians install, service and remove these devices. The intoxalock on-site calibration station kiosk Maes servicing the device fast and simple. Let us help you get back on the road after a DUI with an ignition interlock device.
If you need an ignition interlock device installed in your vehicle, call Intoxalock directly at (833) 918-1407 and mention that you'd like to install with us. They will set up your account and schedule your appointment.