Meet The Owner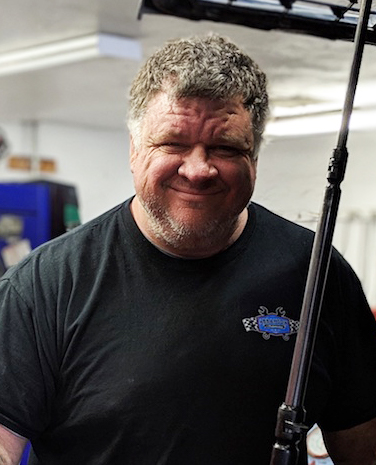 Jeff is the owner of Abramson Automotive. His role includes service writer, automotive technician, along with fleet sales. A leader with over 24 years of experience, he is well respected in his community. With his professional track record and high ethical standards, he brings hard -working old fashion values with exceptional customer service.
Active in his community, he has served as a baseball and football coach in youth sports. In his spare time away from work, Jeff enjoys traveling and working out at the local gym.
His daughter serves as the marketing manager along with his wife being the event photographer and marketing coordinator. Careful selection with affiliates and partnering has always been chosen with great consideration while bringing only the best to his customers and fleet accounts. Jeff and his team bring the most reliable automotive service and repair to the East Valley.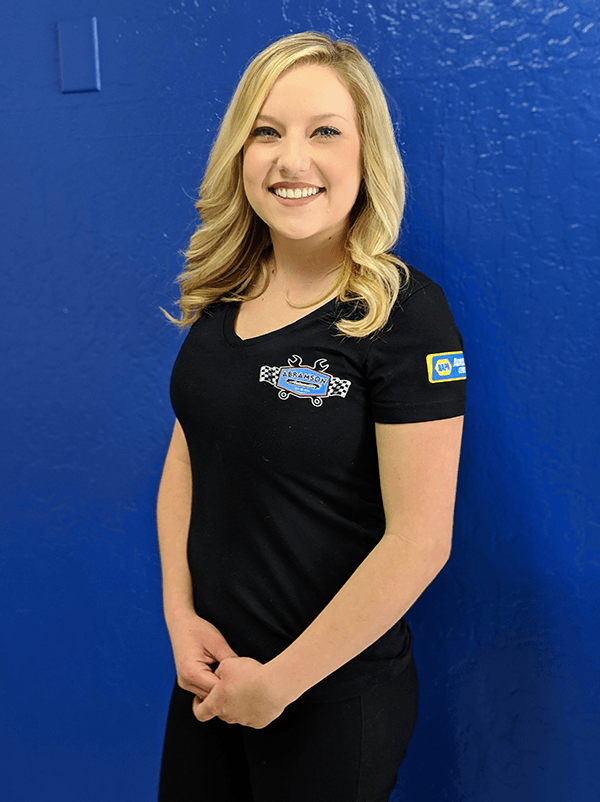 kayla.abramson@gmail.com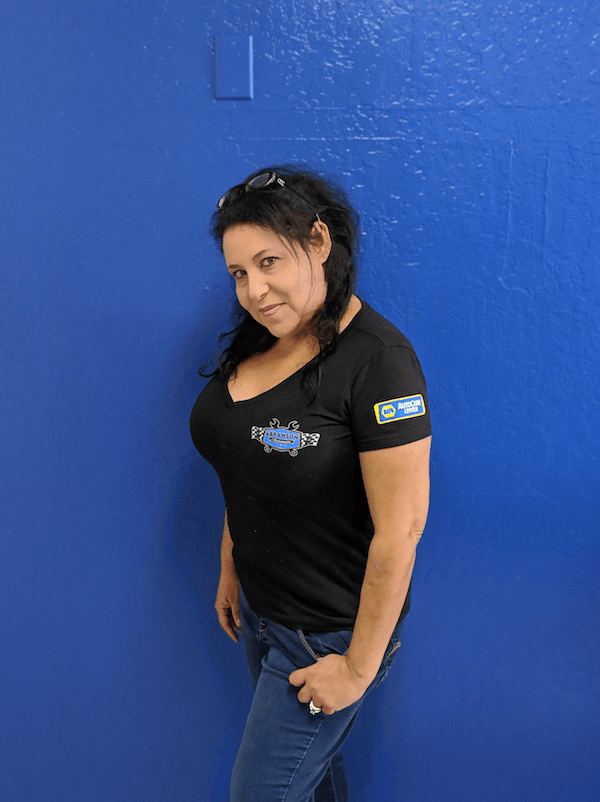 kkroulette@gmail.com
Marketing Coordinator/Event Photographer